Okay, please bear with me. I have four important things to talk to you about.
#1
Volunteer shifts will be continuing until the last day of SRP (Aug. 5th). So if you are scheduled to work at the SRP desk on August 5th, you will still come in. We also have a big wonderful celebration of Ashburn Library's 10th anniversary happening on August 10th. We will need some extra help that day directing our library patrons to the right areas for activities. I will be posting the slots on Sign Up Genius at 4pm today.

Party sign up!! It's behind the SRP desk where you all work. If you don't get a chance to sign it before the party (Aug. 6th at 4pm) call us or email us and we will sign you up for that. We just need a head count to know how many pizzas and unicorn horns to buy.
Tell us what you thought of the SRP!
Fill out this survey here to help us make SRP better for next year
:
#4
Don't forget to fill out a grand prize slip if you participated in the teen SRP challenges this year! :)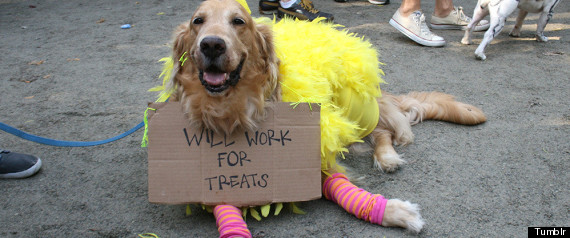 Stay classy.
Cheers,
Miss Deby